2018 Big South Summer Classic Schedule
Will be live on Tourney Machine on, or before, Thursday, June 6, 2019.
Travel Plans
ARRIVAL. All teams should plan on playing at 8:00 AM on Saturday morning.
DEPARTURE. All teams should plan on playing until 6:00 PM on Sunday afternoon.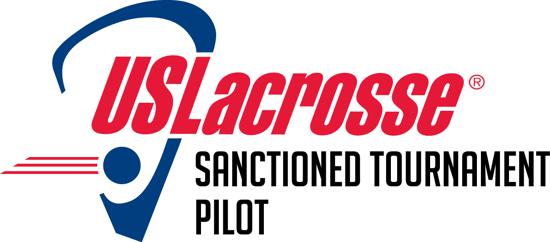 Games and Playoffs
A Note on Scheduling: The Big South Summer Classic is committed to a first-class lacrosse experience for players, coaches, and families. The organizers of the event have been running, coaching, and playing in lacrosse tournaments for more than 25 years. When setting the championship format brackets, we take into consideration several factors including, but not limited to: special scheduling requests by several clubs, the number of teams in the division, the level of competition, and the geographic regions of the teams.
It is our first goal for you to play as many different teams from as many different areas as possible at our events. From there, we proceed to set the format that is the best and fairest way to advance to a championship. Every division has different characteristics and it is our goal to consider as many of them as we can when planning and scheduling.
Every team plays a total of five games. Each team will be scheduled four games (three Saturday and one Sunday morning). After your fourth game, teams are seeded for the playoffs. The top four teams in each division advance to the final four. The winners of these final four games advance to a sixth championship game, while the remainder of the division will play their fifth game versus a division team with a similar record.
Thanks in advance for your support and best of luck!
The Top teams are determined by 1. W-L record; 2. head to head; 3. GA = Goals Against (if we are equal with W-L the team that gave up the fewest goals will advance); 5. coin flip.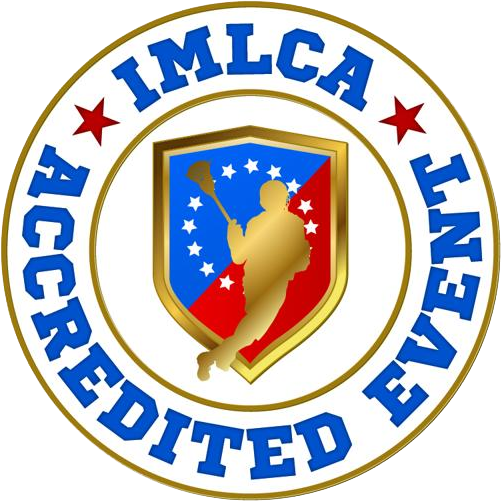 IMLCA Accredited
The Big South Summer Classic is an IMLCA Platinum Standard Event.
2019 Partners