Individual Player Waiver & Registration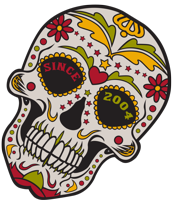 On or before, Friday, October 19, 2018, every player who participates in the Charlotte Fall Classic is required to complete the online registration process prior to taking the field on Saturday. If you do not register you cannot play!
The online waiver provides medical info to our trainers, serves as a liability release, and provides the college coaches in attendance the player's contact info.
Please CLICK HERE 2018 PLAYER REGISTRATION to be taken to the online form, all fields are required, hit the SUBMIT button and you are registered.
There is NO cost to complete this form.